Behavioral Innovations Store-Individual Use ONLY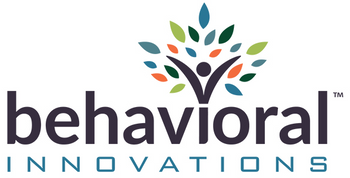 This is for Individual Use Only.
Do NOT USE FOR CENTER ORDERS - Orders for Centers will not be reimbursed if placed thru this Store. Center orders must be thru the portal that requires a login.
Welcome to the Behavioral Innovations Online Store! You will see the list of available items for order below.  Simply add your items to the cart, complete the checkout form, and enter payment details! 
NOTE: Shipping Address MUST be a Physical Address. We DO NOT ship to P.O. Boxes.